This association was set up in July 2011 with the objective of executing Research and Development projects in the field of NMEMS by collecting advanced technology from the industry and academia of Japan.
At present, the Research and Development of Road Infrastructure Monitoring System (RIMS) (FY2014 - FY2018) and the Research and Development of Ultra-Low Power Atomic Clock Leading to Innovation of Monitoring System with the objective of speeding up the research and development of RIMS from FY2015 are under implementation. Moreover, as part of the cross-technology development to promote IoT of NEDO, the Research and Development of Learning-based Smart Sensing System (LbSS) with Ultra-efficient Data Extraction Capability (FY2016 - FY2020) project is being implemented.
We are providing joint research and technical guidance support for the Development of Utility Infrastructure Core Monitoring System (UCoMS) (FY2014 - FY2018) implemented by the external core monitoring research body.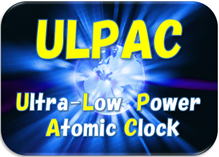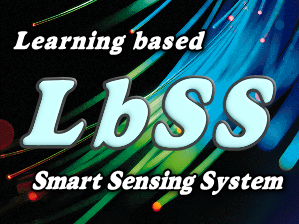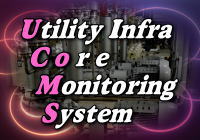 In addition, the research projects of Leading Research of Continuous Monitoring System to Solve Social Problems (SSS) (FY 2013) , Green Sensor Network System Technology Development Project (GSN) (FY2011 - FY2014) , and a Study on High Efficiency MEMS Micro Energy Harvesters for Trillion Sensor Society (FY2015 - FY2016) projects were ended on the last day of March 2014, March 2015, and March 2017 respectively.
(Recorded July 2017)

  NMEMS Technology Research Organization
  (NMEMS TRA)
  MBR99 Bldg. 6F, 67 Kanda-Sakumagashi,  
  Chiyoda-ku,Tokyo, 101-0026, Japan
    Phone: 03-5809-3472
    Fax : 03-5835-1873
    URL: http://www.nmems.or.jp/en/ 
---
c2011 NMEMS TRA All Rights Reserved.